The 6 Types of Shoes Every Working Woman Should Own
Shoes are essential items for women. As goddess Marilyn Monroe once said, "Give a girl the right shoes, and she can conquer the world". Especially, this is true if you pick out your work shoes. Work shoes are not as much about the look, and as about the coziness, comfort and ease. But, you often buy the shoes you like, only to realize much later that you did not use them half as much you thought you would. Besides, the chosen shoes usually do not work with as many of your outfits as you thought you would they did. To make sure that you spend cash to buy valuable work shoes when shoe shopping next, take a look at the 6 types of shoes every working woman should invest in.
1. Heels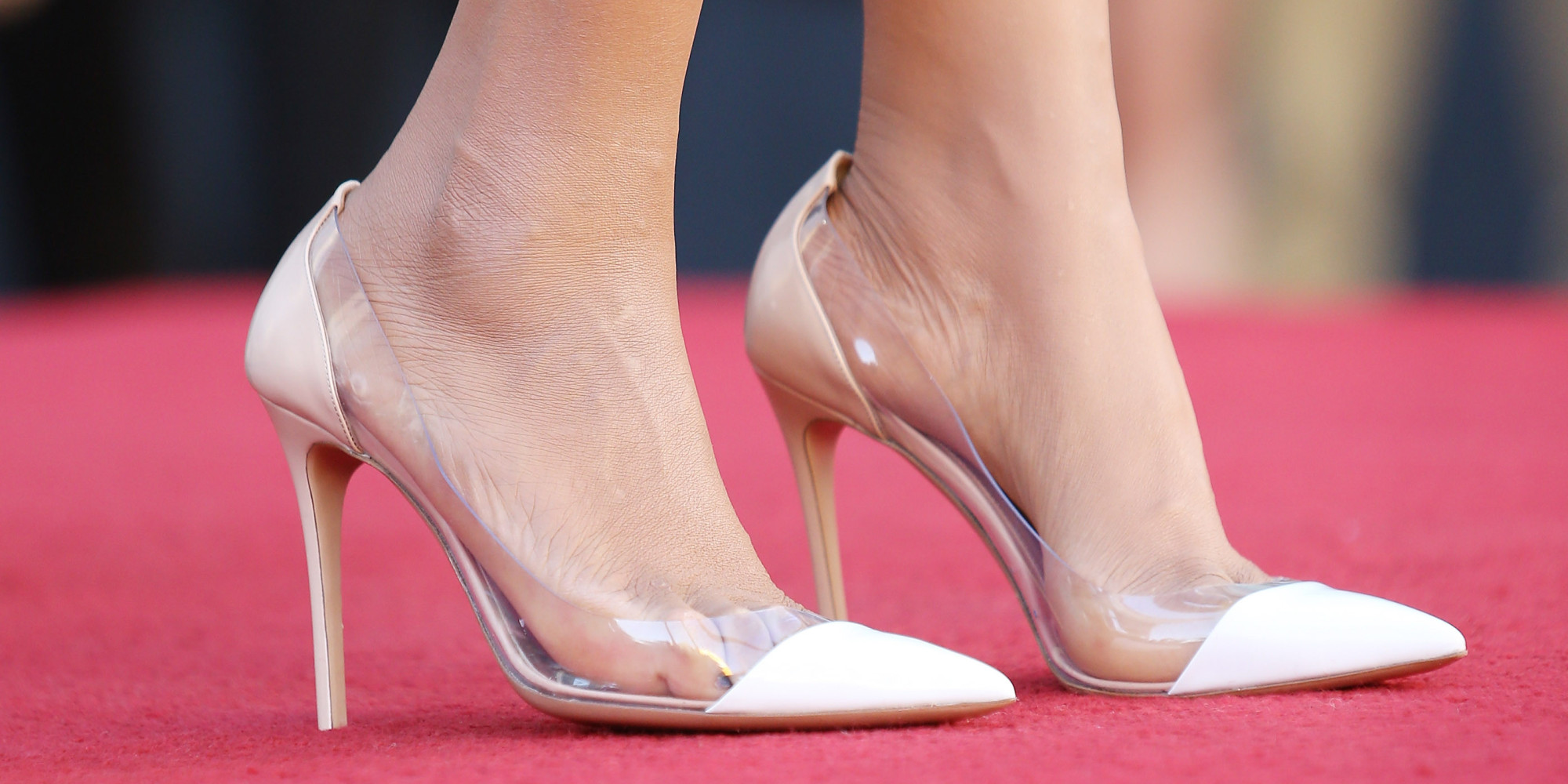 A heel is a must-have item for any lady because a heel can go with everything whether it be a dress or skinny jeans. As Marilyn Monroe stated," I do not know who invented high heels, but all women owe him a lot". Especially, wearing a nude heel with a skirt or a dress will create an illusion of longer legs. This style also adds a classic touch to any outfit. Compromising with a heel enhances your beauty when you have an official meeting to attend or a presentation to give.
Some tips for choosing an idea heel for you:
• Height: The standard heel with comfort is a three-inch heel. If you have a rocky experience of heel, a high heel with hovers around 3 to 3.5 inches is the perfect choice.
• Material: you should invest in a heel with high quality material such as leather.
• Fit: The next vital point is fit. Your heel should fit with the back of shoes without slipping or pinching and your foot's shape should match with the toe box for optimal comfort. Make sure to invest in pairs that are comfortable for your feet because you want to be attractive in front of the VIPs in the important meetings
2. Wedges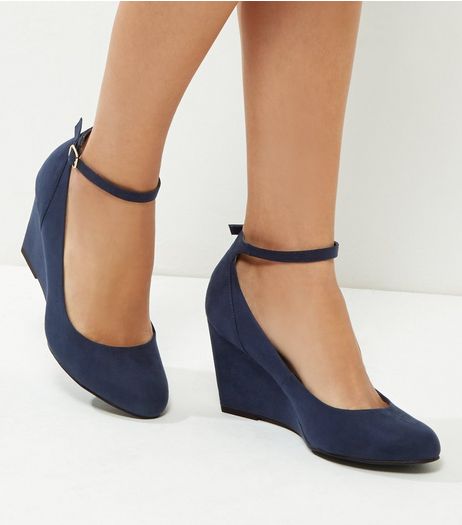 Wedges are the combination of the height of heel with the stability of platforms. This design will keep your feet relaxed throughout the whole time. As an alternative to heels, the wedge was one of designs of legendary designer Salvatore Ferragamo in 1930s. This style helps shape your calves and ankles like heels while giving you more secure footing. This makes wedges the best choice for outdoor concerts and barbecues. They are also perfect shoes for summer because they look to be casual and dressy. Wearing wedges with jeans or sundresses help lengthen your legs.
3. Flats

Flats are as a dose for everyday dressing. They can appear for both formal and casual outings, without losing elegance. And, they can be a good alternative to heels when you have to walk a lot or do not want to feel like torturing your feet. There are many cool colours, but if you want to be versatile, you should go with dark colours (black or dark blue) or light ones(baby pink, nude or white). Choosing flats with different colors will still make you look polished in workplace.
Always keep a good quality pair of flats on hand. They are both timeless and elegant their own, but they are also perfect for rescuing you from the party heels. Also, ballet flats are easy to slip on your weekend bags for dinner out or country strolls. Some shoes have rubber or rope to scamper around the beach. You can combine this style with tapered pants, miniskirts or short shorts. The compromise helps sport ankle-length hem likes for a classy look.
4. Loafers
You cannot imagine enough how a pair of smart loafers saved the life of many women in the offices. This style can go with everything and be perfect style from formal to casual, business to personal life. They deliver slip-on convenience, comfort and giving celebrities from Taylor Swift to Jessica Alba a reason to hop aboard. They go well with all dresses and giving them a decent look. To become more stylish, you can combine them with skinny pants that hit above your ankle or pair them with a flouncy skirt like an 80s party girls. They're definitely essential items.
5. Boots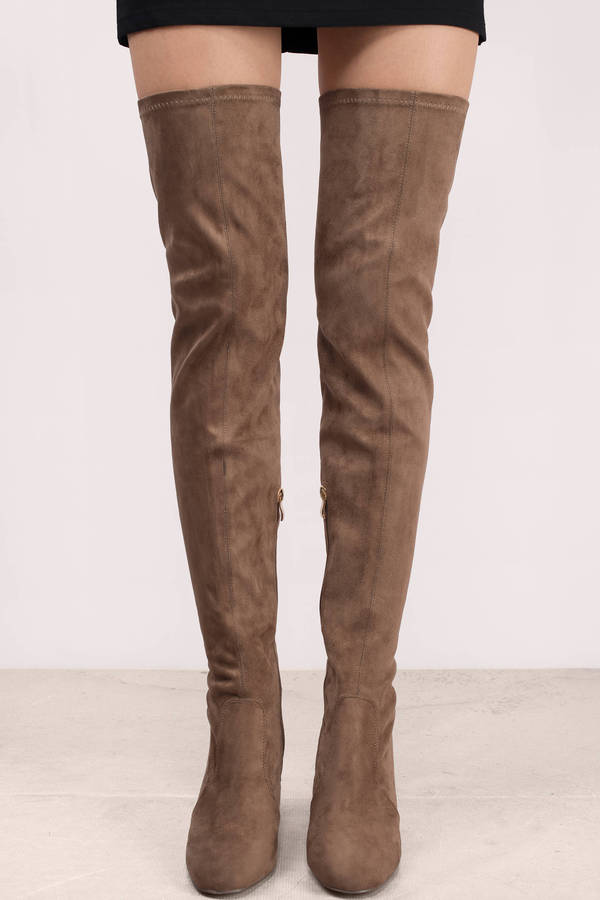 Whether your choice is knee-high or ankle-high boot, a good quality boots should be in every woman's closet. Boots brings gravitas. You can choose a tall boot to create a strong visual line, strengthen your legs and command attention. The combination of this style with skinny jeans for making legs longer or leggings or pair them with above-the-knee skirts and dresses to emphasize your legs. Opt for lightweight materials, neutral tones and pair them with breathable socks to make sure the maximum comfort when you wear them. For the winter days, the style is classy and practical. They are the type of shoes that both keep warm and protect your feet while making you look elegant. Even if you do not live in a cold or place, it is essential to have a pair of great boots in your closet.
6. Sneakers
Even if you are not sporty person, sneakers are essential items if you need to walk a bit in the workplace or have a good pair of shoes to hit the gym. The footbeds of your shoes will walk out with time, making them less able to support your feet. Comfort is key here, so look for a good quality pair that fit your foot's shape, whether you have wide or narrow feet. These shoes are perfect if you combine them with jeans or shorts for strolls around town or maxi skirt for a casual. This will keep you comfortable all day long. Trust me, the style points that you will score are worth it.
These six pairs are the essential items in your work wardrobe. You can think everything from classic heels to lust-worthy loafers. Whether you are new to the business world or you are rising through the ranks, they are the shoes you will need to succeed at the office. You should consider and pick out the perfect shoes for your styles in the workplace and daily life.